Towing Training Film - "Caravanning with Confidence"
Cost:
$24.95 + $5 Postage
LEARN TO TOW BEFORE YOU GO!
JOIN THE THOUSANDS OF CARAVANNERS WHO HAVE PURCHASED OUR FABULOUS CARAVAN & TOWING TRAINING FILM!
As recommended by Caravan World, Caravan & Motor Home Magazine, West Australian Newspapers, Have a Go News, Caravan Industry Association (WA), Explore Oz, ARB, CAMEC & leading caravan dealers. Available on USB stick only.
(will open in new window, and stream)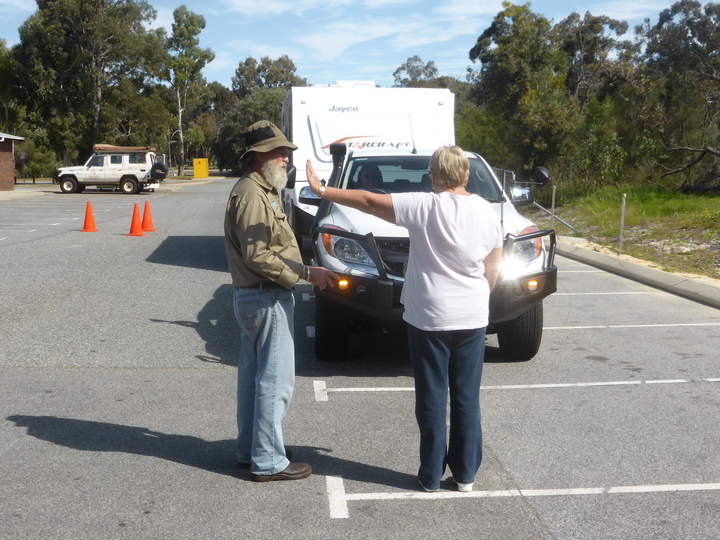 "Caravanning with Confidence" is a professional 90-minute production. It condenses everything you'd normally learn on our training course, along with lots of other valuable information, into an informative and entertaining audio-visual presentation you can watch at home.
This professionally produced educational film won't replace taking a training course in person, but it will give you a basic background in the safety, legal & general aspects of towing & reversing. Get your copy today!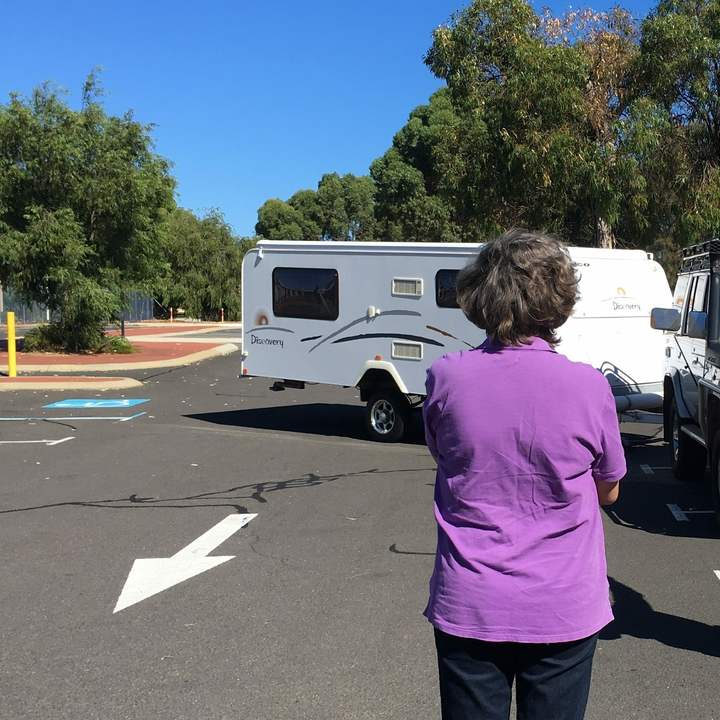 Subjects covered include the type of van and vehicle to choose, towing equipment, towing capacity, reversing, parking, safety and towing tips, off-road caravanning, communications, dealing with emergencies and planning and budgeting for a caravan trip.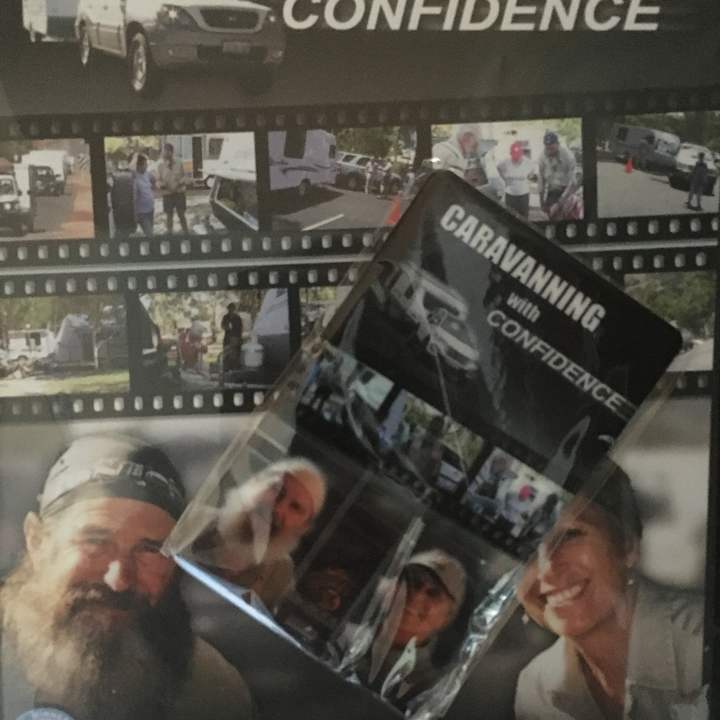 Some people think you can just buy a van, hook it onto your vehicle and away you go. But it's not that simple! There is a lot of skill involved in towing & reversing - parking can be an absolute nightmare for novices! We've seen caravan holidays ruined by accidents caused by unskilled drivers and spoiled by domestic disputes over caravan techniques. We hope this top-selling educational film will help reduce accidents, give caravanners more skill and confidence, and may even save a few marriages along the way!
The production was developed, filmed & edited by award-winning film production company Storyteller Media Group.
"Caravanning with Confidence" costs just $24.95 including GST (plus $5 postage & handling).
Order your copy on USB stick today by completing & submitting the Order Form! Thanks!
Have a question? Send us an email at admin@globalgypsies.com.au