NEWS Xmas 2021
13 December 2021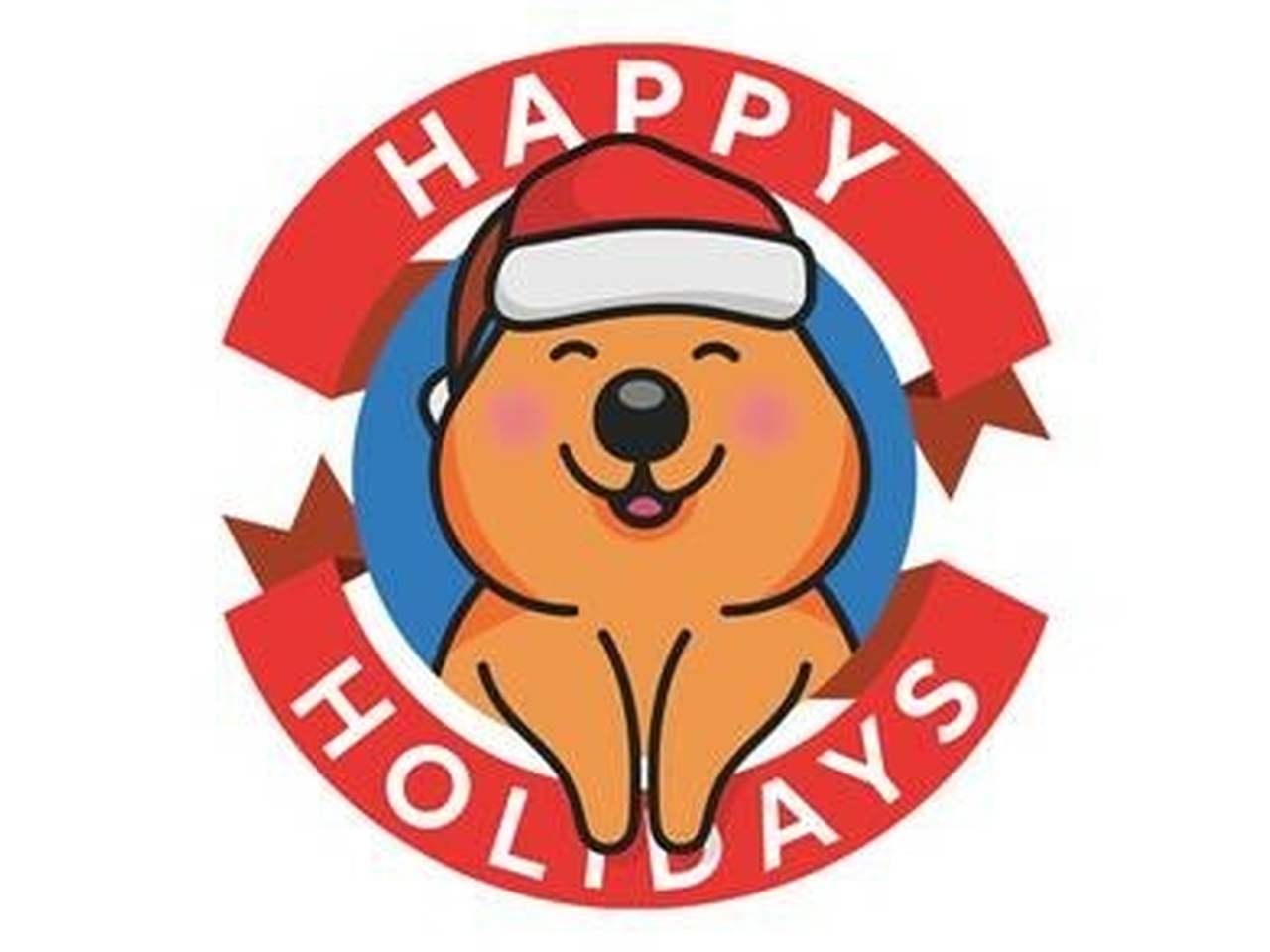 WHAT'S HAPPENED TO US SINCE COVID?
We've had lots of concerned gypsies ask us how COVID has affected our business over the past two years so here's a quick rundown…
We've been lucky here in Western Australia in so many respects – yes, our borders have been closed & we've copped a bit of flak for that, but we are pleased to report that we're happy, healthy & safe. However, our hearts go out to folks elsewhere who have been more seriously affected by this insidious virus.
We've only been able to run a few self-catered tours within WA (for that we thank our loyal customers who we suspect signed up more to show their support than to have an adventure!) but we had a wonderful time when we did get away! See reports on our "Pilbara Plan C Tour" & "Holland Track Expedition" later in this edge-of-your-seat epistle!
Truth is that most of our time over the past 12 months has been spent right here in Perth delivering training courses in towing & reversing, four-wheel-driving, basic mechanics & tour guiding! As luck would have it, we've been busier than a snake in a chicken coop & with so many West Australians wanting to discover their own backyard the bookings just keep rolling in! We've also put the time to good use by updating our popular educational book, "How to Be an Award-Winning Tour Guide" that's selling quicker than mince pies at Aldi's!
We're very fortunate we had the training courses to fall back on as we have lots of mates in WA whose tourism businesses are hanging on by a thread (or not at all). With no international or interstate visitors coming to our State there just haven't been enough local customers to sustain all the varied attractions & tours on offer here. We really hope things improve soon & wish them all the best. Our borders are set to officially open again on February 5, so we're crossing our fingers that WA gets lots of visitors & that the latest Omicron developments don't disrupt everyone's plans.
This year we also (finally!) updated our Global Gypsies website of 20-odd years (we liked the old one but it WAS a bit of a dinosaur). Hope you like the new improved version! A particularly cool feature is "The Big Bold Bwana Blog" - a new way of communicating with you that promises to take you where no blog has gone before!
Don't worry, we're not going to bombard you with propaganda - subscribing to our blog is optional - but we really hope you decide to become a regular reader. If you'd like to receive our weird & whacky words at random times throughout the year, read recommendations about things to see or do, or hear what the Big Bold Bwana has to say about a variety of topical subjects, just click the 'blog subscribe' tick box at the bottom of any page on the site.

In summary, while we may be more "Local Gypsies" than "Global Gypsies" at present, we're glad to report that we're doing fine & are optimistic that folks will start traveling again soon so we aren't planning to change our company name just yet!! Please read on & keep your eyes peeled for more exciting adventures to come!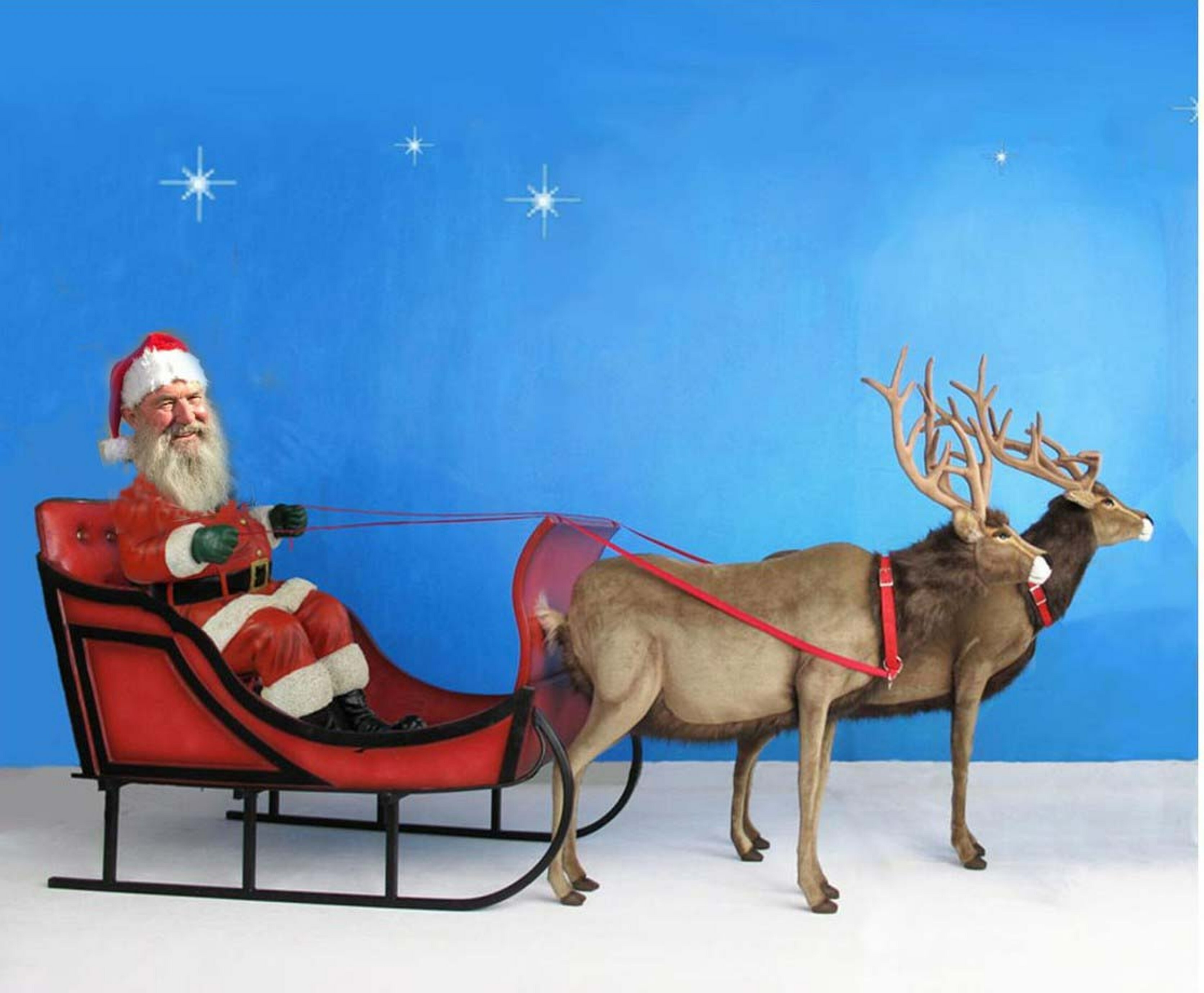 NEW CHRISTMAS TRAINING COURSE!
Speaking of training courses, here's an exciting & unique educational session we've launched just in time for Christmas - our new "Santa Sleigh-Driving Course"!! Only clients with their own robust reindeer sleighs with elevated suspension & four-hoof-drive can participate. Included in the price are theoretical & practical tuition by an expert instructor, a bag of toys, a mince pie & a card of completion. Learn such skills as chimney hopping, present dropping & cork popping! We'll even come to your home to deliver the training if you live within 30km of the North Pole! Response to the course has been phenomenal - here's Jeremy racing off to his latest session!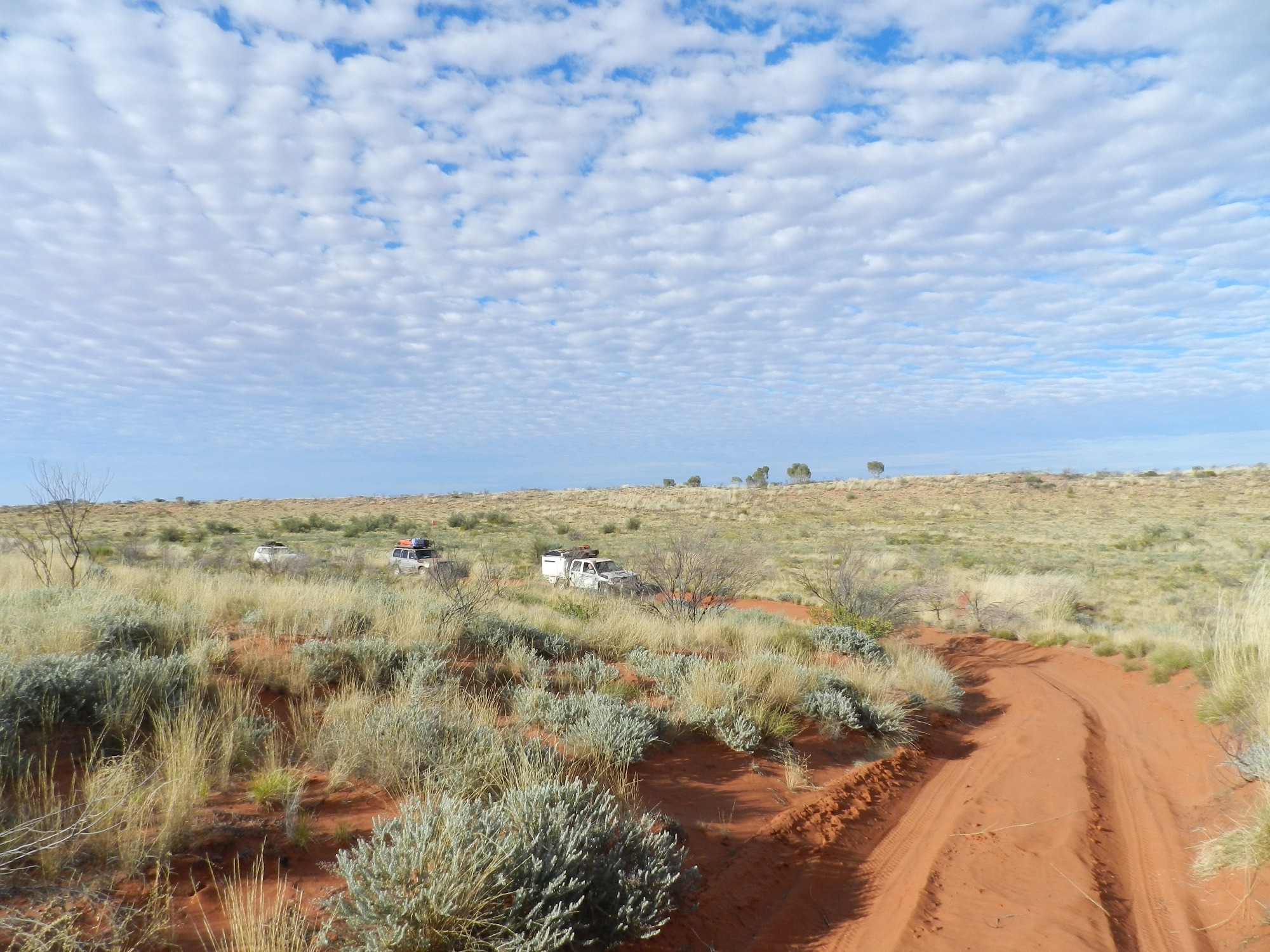 CANNING THE CANNING?
Sadly, one of the casualties of COVID has been our annual Canning Stock Route Expedition. This is because no permits are being granted due to the ongoing biosecurity risk that COVID poses to remote Aboriginal communities. We haven't been able to run our CSR adventure for two years now & things aren't looking great for 2022 so we've come up with an alternative plan just in case we have to pull the pin on the CSR tour again.
Instead of the 21-day CSR trip, we'll run TWO shorter back-to-back Kennedy Range Expeditions in the same time slot as the CSR! We're taking expressions of interest on these tours already so if you love challenge & adventure, don't just sit there on your canning! Get your name down on our list! You'll find more information on the Aussie tours page.
"PLAN C PILBARA TOUR" REPORT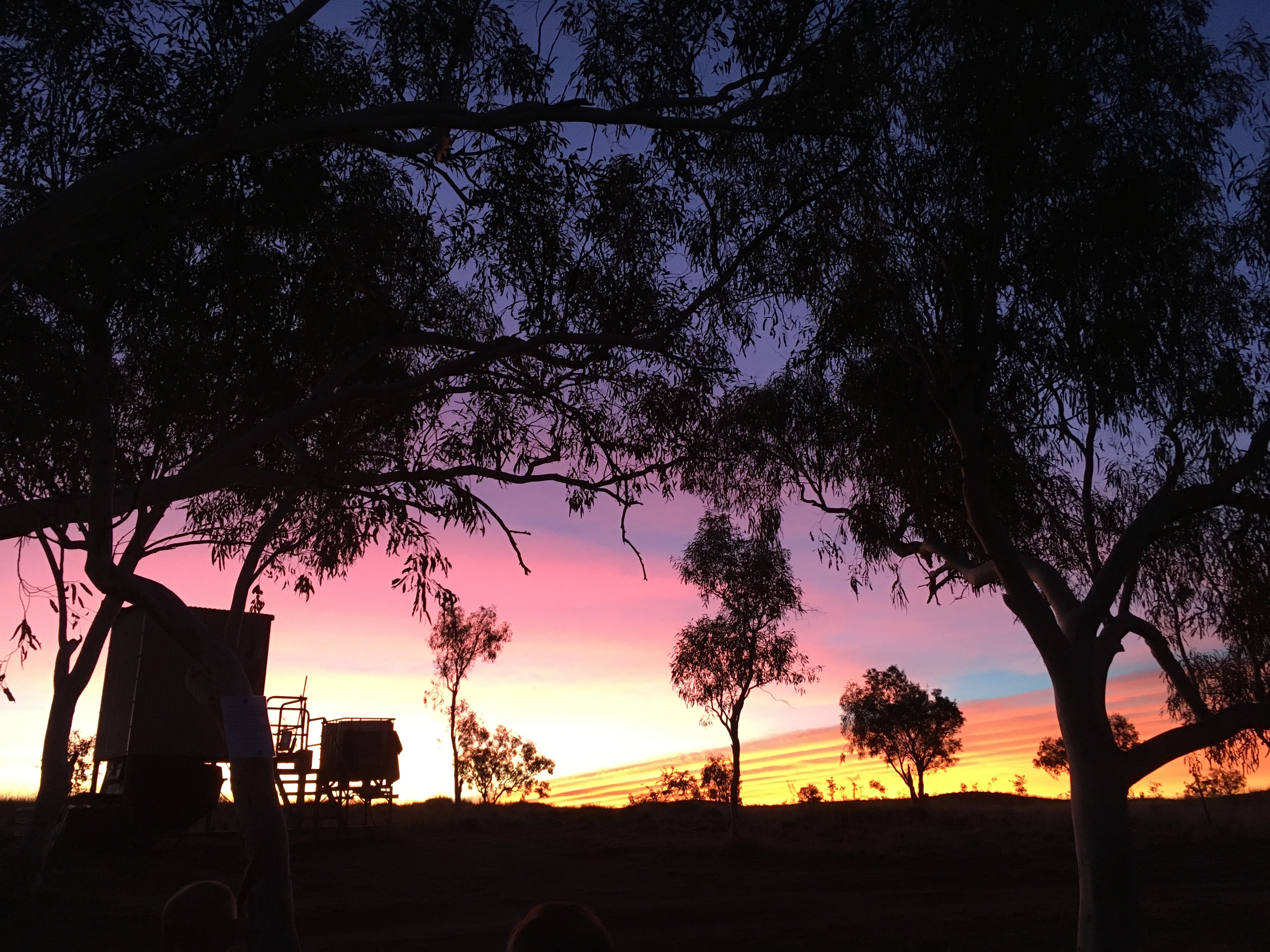 When we couldn't do the Canning this year, we substituted a Rudall River Expedition only to discover at the eleventh hour that it, too, was closed! OMG! With not too many choices, we organized a last-minute slow tour of the Pilbara – only to learn that the caravan park we'd booked no longer existed! It really was quite incredible.
What a supportive, patient & understanding group we had to hang in there as we navigated our way through the minefield of COVID closures! And they were so much fun! Thanks so much to loyal gypsies Mike Dawes, Chris & Helen Jensen, Kim & Diana Ladhams, Neil Macaulay, John Matthiessen, Ross McGillivray, Arthur Hanlon & Russell & Lois MacLean for your brilliant company - we had a fabulous time! And after being unable to run tours for so long, the freedom of being out in the bush once again was beyond fantastic.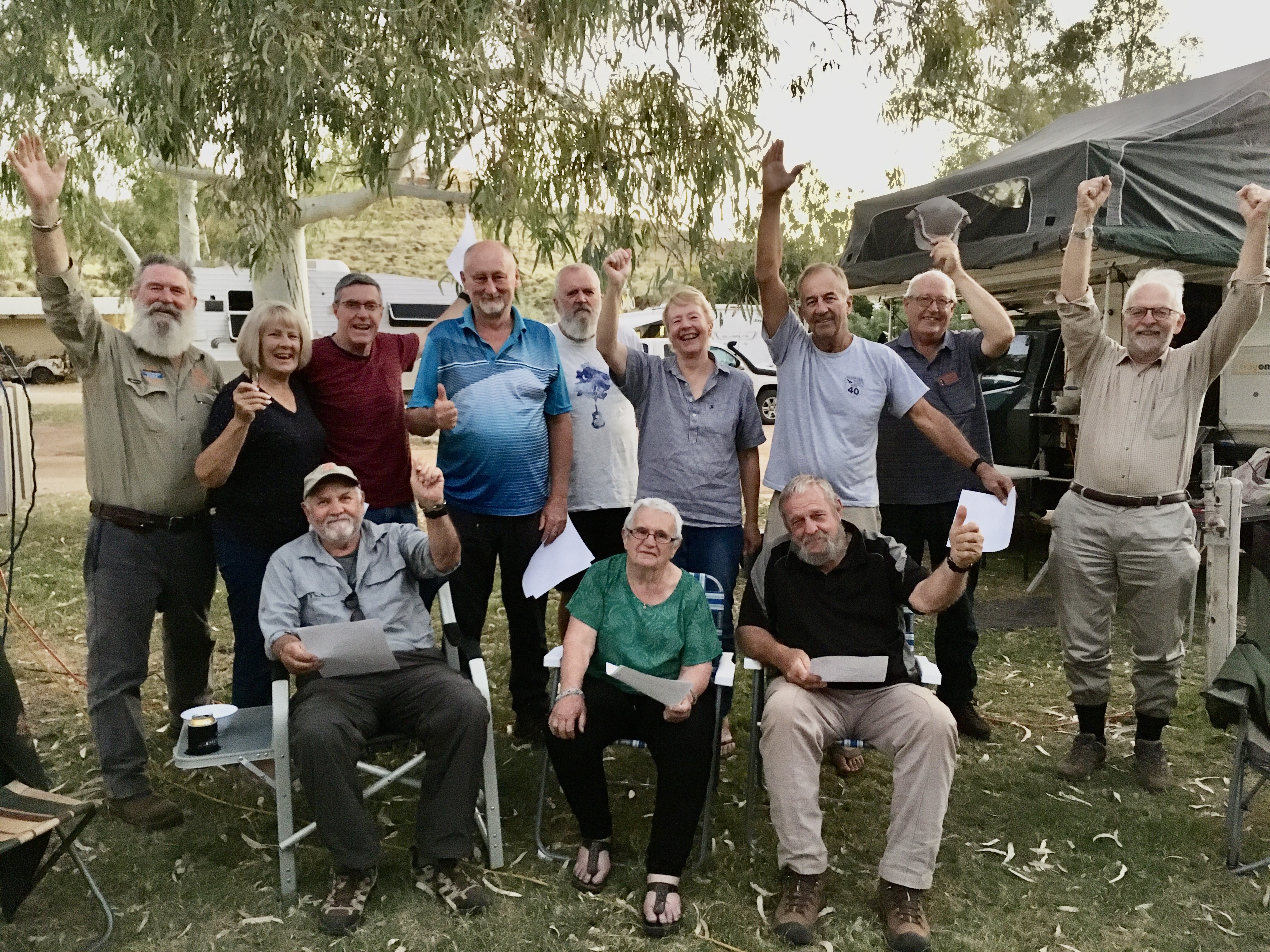 Highlights of this unpredictable & unconventional adventure included 'living the dream' on a concrete slab at the Newman Caravan Park; learning how Carawine Gorge got its name (see last page for silly poem); vivid purple mulla-mullas in full bloom; chilly group swims at Running Waters & in the Nullagine River; spectacular sunsets in our bushcamps; walks beside the Oakover River; sensational striped jasper stone at Marble Bar; the abundant birdlife; nightly gatherings around the campfire; an exploding tent; awesome starry skies; the surprise scenery at Coppin's Gap & dinky-di dinners in the country pubs. For more reasons than we can count, this was a trip to remember!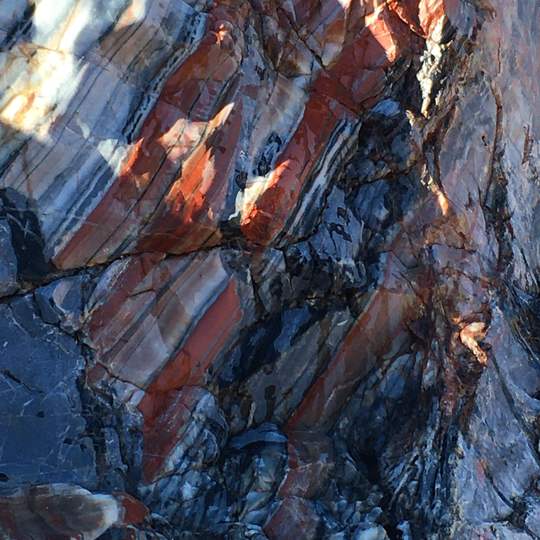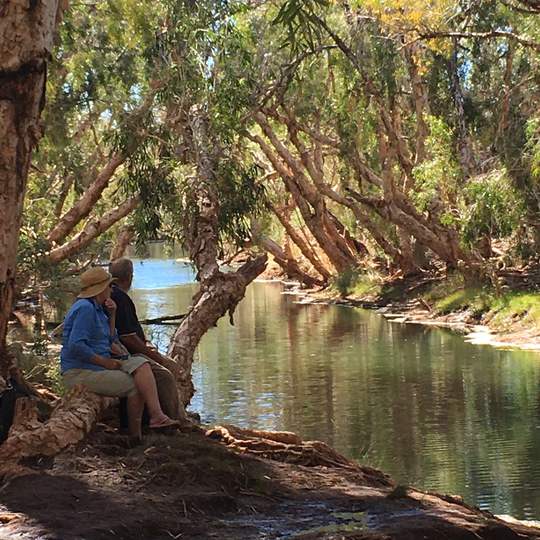 TRAVEL TRENDS IN THE FUTURE
We've been doing a bit of research of what travel will be like in the future. Here's how we think it will be transformed:
Tech-driven changes such as "biometrics" (which recognize individual traits such as fingerprints) will be used more frequently in airports to verify identity & shorten security & boarding procedures for those passengers who opt into the programs. Experts say biometrics could make it possible to board 400 people onto a plane in 20 minutes!
Virtual Reality (VR) & Augmented Reality (AR), previously seen mainly in video games & sci-fi movies, will become commonplace. Both technologies create experiences that fully immerse users into different environments or allow them to experience things in a whole new way.
VR immerses users into an interactive computer-generated environment incorporating a variety of senses (usually sight & sound) to create a lifelike experience. You're transported to another location without leaving the couch! Hotels are already using VR to promote their premises, give clients a walk-through experience & show you their amenities. Not only does this optimise the product benefits, it also can speed up your decision-making process & get you booking faster!
AR doesn't replace your reality - it enhances it by bringing elements of the digital world into the real world (think Iron Man). Some hotels are already offering AR so that guests can use their smartphones to create photos of themselves alongside images of their favourite celebrities or cartoon characters. Hmmm…wanna share your hotel room with dancing penguins or George Clooney? Maybe not. Of more interest to us would be the ability to seemingly 'interact' with extinct species in museums! Now that IS cool!!
There will be increased usage of QR codes when entering facilities, attending events, purchasing stuff etc. Also increased use of advanced contact-tracing technology; UV-C cleaning of air and/or surfaces using robots that disinfect as they go; crowd control equipment such as cameras & robots which can redirect 'clusters' to avoid 'crushes'; high tech ways of proving vax history; & accepted wearing of masks & other protective body coverings in everyday situations.
Most people will choose (or possible be asked) to wear masks on planes & to practice social distancing (when possible).
So what is the best mask to get for travelling? Experts say: "First, get vaxxed. Second, wear your mask correctly to ensure it covers both your nose and your mouth & that it is secured under your chin. Third, choose a comfortable & effective design. Once we can travel again, we'll be looking at buying either:
(a) Kimberly-Clark N95 Pouch Respirator ($0.78 per mask on Amazon) - shaped like a duck's bill, it's approved by the US National Institute for Occupational Safety and Health & is said to be "oddly comfortable". Or
(b) Powecom KN95 Respirator Mask ($0.80 per mask on Bone Fide Masks). Also 'ducklike', they have ear loops that stretch well for a wider fit or knot easily for a snug one; there's also a headband version.
ALL I WANT FOR CHRISTMAS IS A GIFT VOUCHER!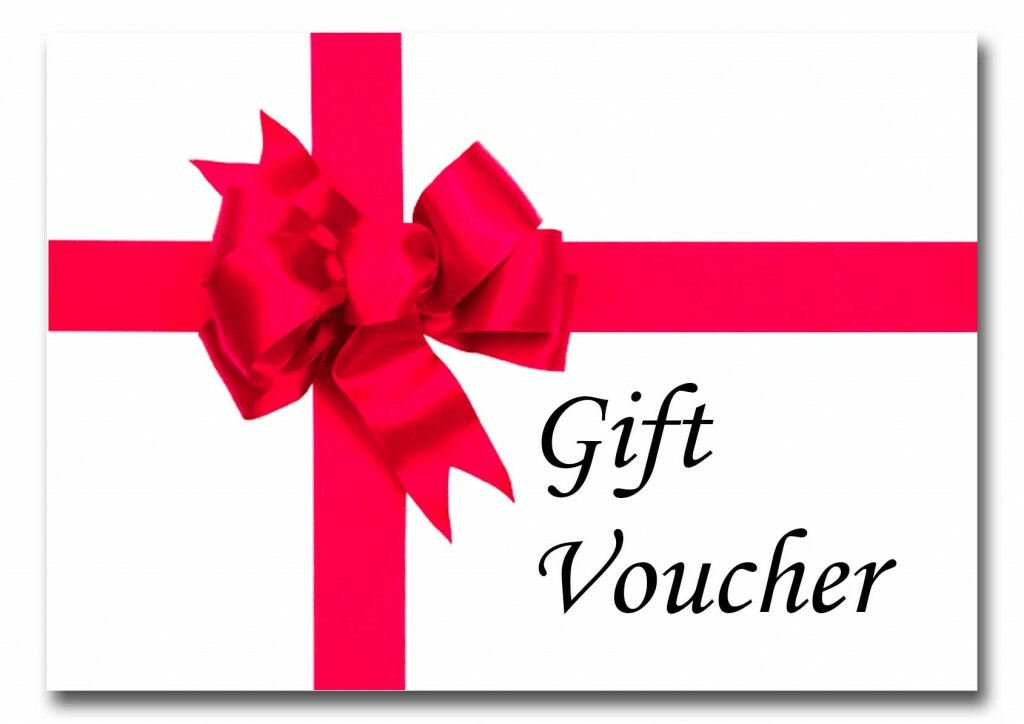 Oh me oh my! What to get for that pesky person who has everything? How about a Global Gypsies Gift Voucher for a private half-day caravan/camper trailer Towing Course; a 4WD Course; or a Bush Mechanics Course (each costs $399).
Or for a Christmas stocking filler, how about a copy of our towing training film "Caravanning with Confidence" on USB stick (just $29.95 including postage) or a signed copy of our book "How to Be an Award-Winning Tour Guide" ($29.99 + $5 postage)? And it's not too late! Just give us a call & we'll sort it out for you right up until Christmas Eve! Just drop us an email at [email protected] .
LET'S TALK ABOUT TRAVEL INSURANCE...
A recent survey by consumer group Choice found that only 23% of Australians were confident making travel plans at present. Concerns include getting sick, or getting stuck, at their destination or having to go into hospital overseas (which can get expensive even with insurance!) or having to go into quarantine & then pay for it.
We've always purchased travel insurance but when we head off again now (which we will!) we will be even more careful when reading the fine print about COVID-related inclusions & exclusions. Here's some information about travel insurance post-COVID we hope you'll find helpful:
While lots of major companies are once again selling travel insurance, most policies offer only limited protection for medical & travel expenses if you get COVID while overseas;
As far as we know, NO policies provide cover for general lockdowns or border closures outside Australia or New Zealand. So what products are available now?
A 65+ couple with some pre-existing medical conditions found a Southern Cross policy covering them to travel to the USA for three weeks for $698. It covered medical expenses if they are diagnosed with COVID-19 while on their journey; costs to change their travel arrangements if they are diagnosed with COVID-19 before they leave & their journey is cancelled or amended; & costs to change their arrangements if they are diagnosed with COVID-19 after they leave & their journey is interrupted or cut short.
The policy did NOT cover COVID-19 expenses if they decide to proceed with their plans if the travel advice to the US is changed to "do not travel"; general COVID-19 lockdowns or border closures; or evacuations (apparently these are no longer covered by reciprocal healthcare agreements between many countries anyway).
CoverMore offers some general lockdown coverage for travel to NZ; Allianz offers customers a partial refund of the insurance they've paid for if they get caught out by general COVID-19 issues; & NIB will soon be offering a policy similar to that offered by Southern Cross.
We're told that premiums will rise across the board due to the extra pandemic coverage, but the good news is that the increases won't be to the levels we expected. Predictions are that premiums will rise by 5 – 10%, a manageable amount we think (cost will depend on individual age & pre-existing medical conditions, of course).
And while on the subject of age, apparently NIB has NO age restrictions while Covermore has fairly lenient ones (unless you want to purchase an annual multi-trip policy in which case the cut-off point is age 75).
We're told the insurance you get when you purchase plane tickets direct from the airlines or sign up for credit cards is exceedingly limited when it comes to COVID so do your homework first. Other ways to look after yourself while overseas are:
Do rapid antigen testing twice a week while you're away;
Eat 'al fresco' in restaurants when possible;
Wear masks in public places;
Practice social distancing;
Book accommodation and/or activities with operators whose cancellation policies offer full refunds up to deadlines that are as close as possible to your arrival date;
Be prepared for disruption to your travel plans; if it doesn't happen it's a bonus!
With all the new complications, don't try to DIY your travel arrangements. Do what we do & use a reputable travel agent like RAC or Broadway Travel!
HEY! THERE ARE ELLIES TO SEE IN 2023!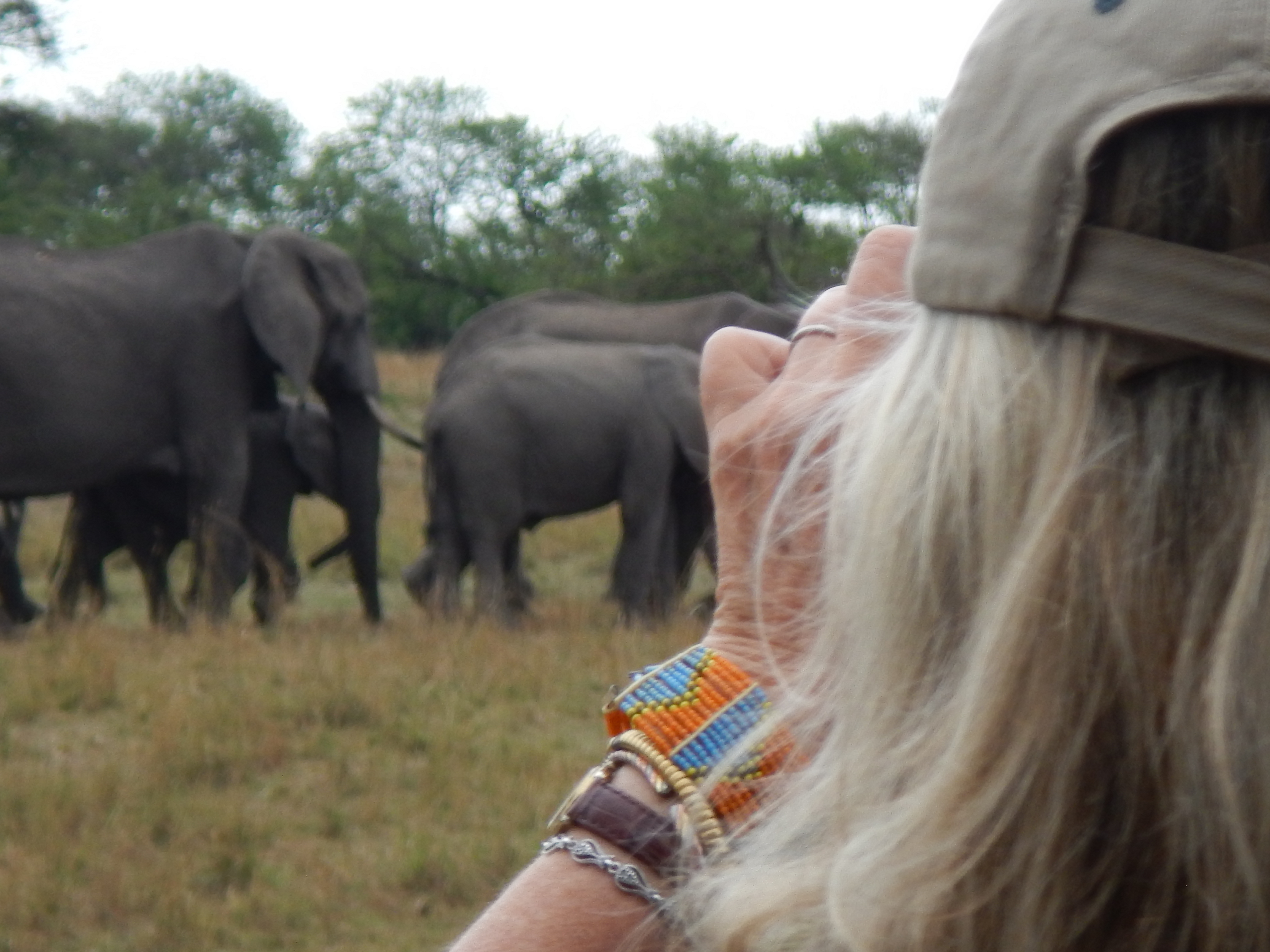 Can we tempt you with a wildlife safari in Tanzania during the annual wildebeest migration in 2023? How about a Scandinavian experience to see The Northern Lights? Or a jaunt to the Wild Side of Japan? We had all these tours fully booked in 2018 & are keen to resurrect them as soon as we can safely do so.

For starters, we're offering our popular "Treasures of Tanzania Safari" again in August 2023. Jeremy & Jan will be looking after you ably assisted by our professional local guiding team led by proud Iraqw man, Marco Duwe (centre below).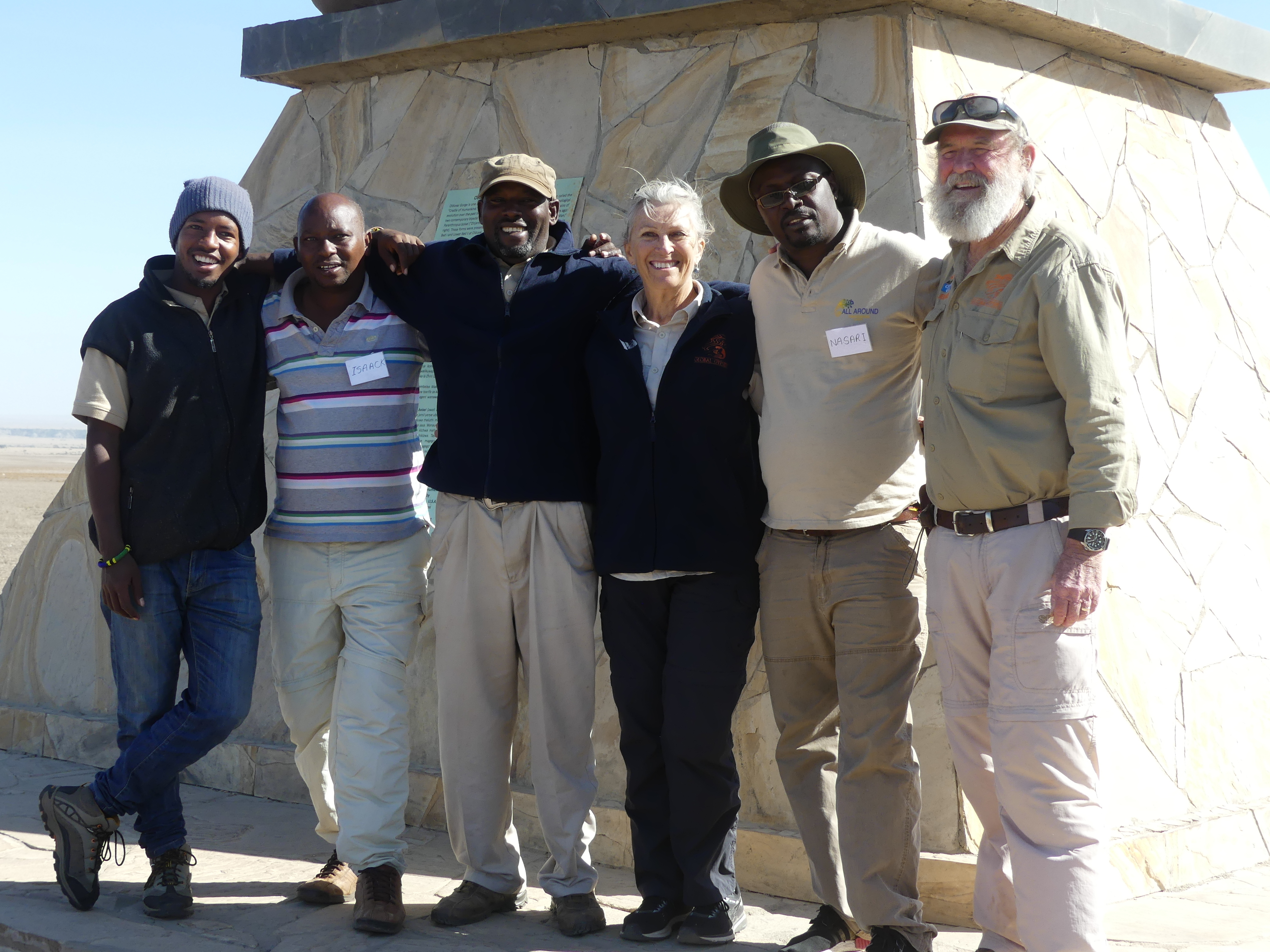 We'll begin & end our marvelous adventure in Arusha, Tanzania (near Mt Kilimanjaro), then explore Tarangire National Park, Lake Eyasi, Ngorongoro Crater, historic Oldupai Gorge, Serengeti National Park & more. You'll experience the culture, learn about human history at one of the oldest archeological sites in the world, visit tribal villages, take an optional flight in a hot-air balloon, see God's creatures in their natural habitat & generally just fall in love with Africa!
Tanzania offers some of the best game-viewing in the world & on previous tours we've seen the lot – lion, leopard, cheetah, hyena, antelopes, buffalo, elephant, rhino, warthog, hippos, monkeys, birds & more.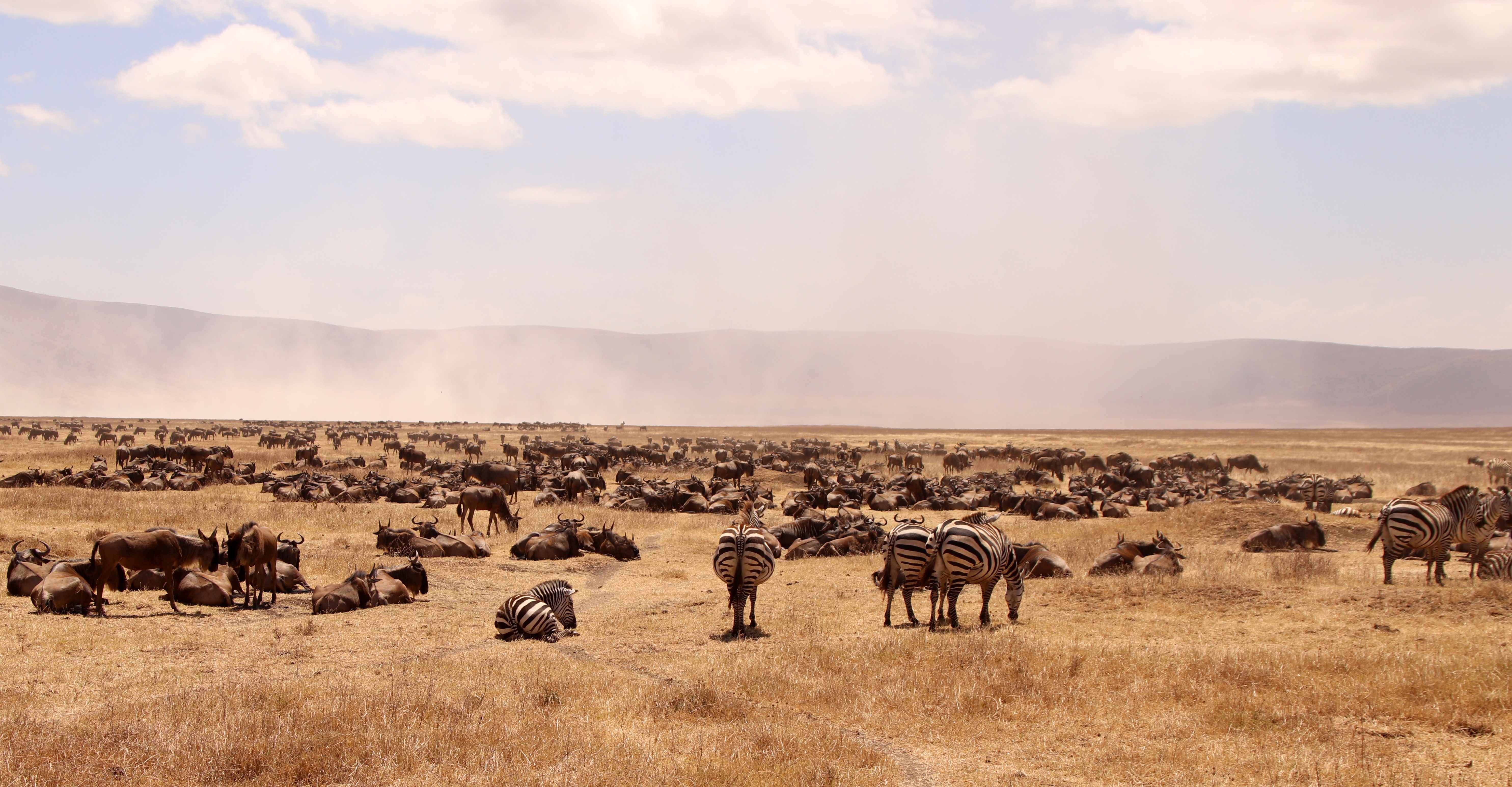 The tour is a joint venture with experienced operators All Around Tanzania Safaris. Included in the package is all internal transport by light plane & comfy 4WD safari vehicles; accommodation in a combination of lodges & luxe safari tents; internal airport transfers & most meals.
Cost is US$9850 per person (twin-share) with an optional US$1600 single supplement; plus international flights & a tip kitty contribution of US$250. If this sounds like your dream trip after months of lockdown, get your name on the 'interested' list now. Numbers will be strictly limited so don't monkey around!
And if you're interested in joining us on an escorted tour to see The Northern Lights or the Wild Side of Japan, please let us know that as well. Our local tour operators are ready & waiting for the go-ahead to resurrect these tours for us in 2023 & beyond!
CRITTER-CRISIS FUNDRAISING TEA PARTIES AT CAVERSHAM

Caversham Wildlife Park is a hugely popular tourist attraction not far from Perth. Pre-COVID it was attracting hundreds of interstate & overseas visitors each day who enjoyed & interacted with over 2000 animals including kangaroos, koalas, wombats, birds, reptiles & other native species.
But when the tourists stopped, so did the park's ticket sales. So how do you feed all those cuddly creatures with no income? We decided to give Debbie Thorne-Morley & the Caversham team a helping hand during our enforced downtime & give our clients a warm, fuzzy, furry experience as well!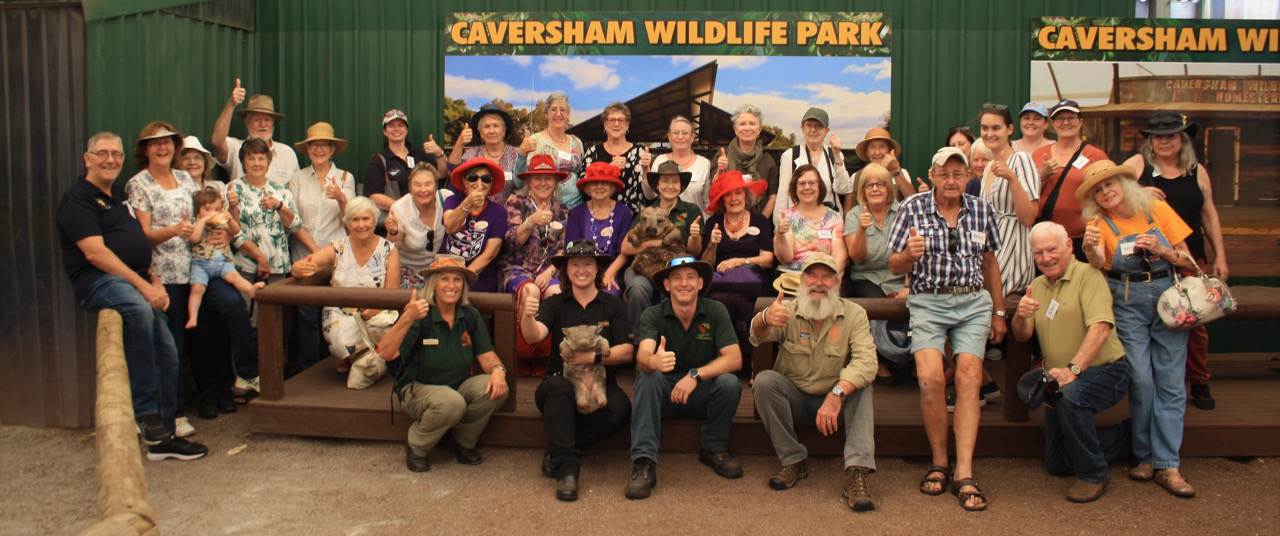 With Deb's help, we organized two fundraising morning teas at the park when the guests not only got to scoff decadent goodies but were also treated to private escorted tours by the park's experienced guides. There was lots of critter-cuddling, fur-stroking & picture-taking as well as animal adoptions, ticket sales & donations. Huge thanks to our generous animal-besotted gypsy clients who raised over $5000 to help feed the critters!
Here's hoping that WA's long awaited border-opening in February brings the park & its adorable inhabitants lots of new visitors & an ongoing source of revenue!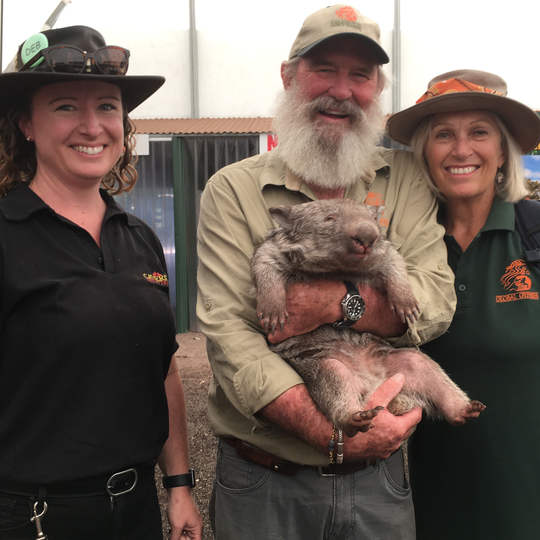 HERITAGE & HOMESTEADS TOUR
Our last Heritage & Homesteads Tour for caravans, motorhomes & camper-trailers in May 2021 was such a hit that we're going to run another one next year! Over 10 days in August 2022 (dates TBA), we'll take a leisurely meander through the Midwest & Goldfields digging up all the dirt in our State's past & traveling in comfort in a self-driving, self-catering convoy of like-minded explorers.
We'll visit some of WA's top country towns plus a couple of remote (but accessible) scenic spots like Lake Ballard to check out the world-famous Antony Gormley sculptures & the Aurora Ranges to check out Mother Nature! It'll be super interesting with terrific camaraderie & with (mostly) powered caravan sites, plus a Pre-Departure Kit & Welcome & Farewell Dinners. Jeremy & Jan will be leading the tour & would love to have you along! Reserve your place in the convoy now! Cost is $850 per person. See the Aussie tours page for more information.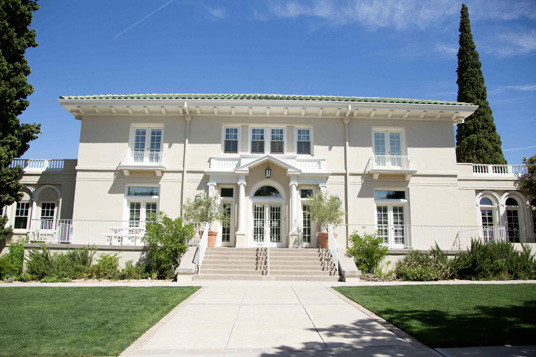 MILESTONE FOR GYPSY LANDCRUISER!
Our 2002 Landcruiser 'Gypsy' has just celebrated a milestone – or should that be a kilometer stone? She's just clicked over 500,000 K's! What a heroine! And what a trooper (really!).
Ok, so Jeremy nurses her like a favourite child but she's done us proud over the years taking us to some of the wildest & most remote places in the western half of Australia! She's bounced over more corrugations than a mob of kangaroos, pounded over more potholes than the Leyland Brothers, recovered more bogged vehicles than the RAC & led more desert tours than Burke & Wills!
Where she's left her tyre tread sounds like a Slim Dusty record! Destinations include the Kimberley, Canning Stock Route, Kakadu, Flinders Ranges, Great Central Road, Red Centre, Goldfields, Tracks of Len Beadell, Wheatbelt, all the WA deserts, the Southwest, Great Southern, Great Australian Bight, most of the WA mountain ranges & the coastal route from top to bottom. Well done, old girl!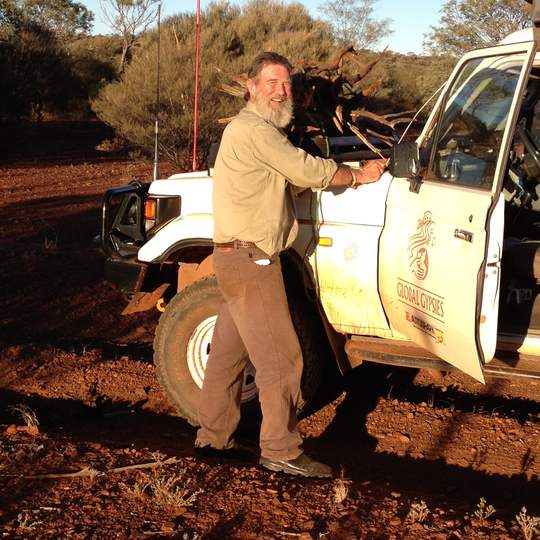 WE'RE KIMBERLEY BOUND!
It's been five long years since we led a tour through the Kimberley – not because we didn't want to, just because life & other destinations got in the way. Now we're keen as mustard to go back to this special spot & are looking forward to our (almost!) fully-booked self-drive, self-catering 4WD tag-along-tour that's happening from July 20 - August 6, 2022. We say 'almost' as we've had a couple of cancellations & there are now TWO places left on this classic outback expedition.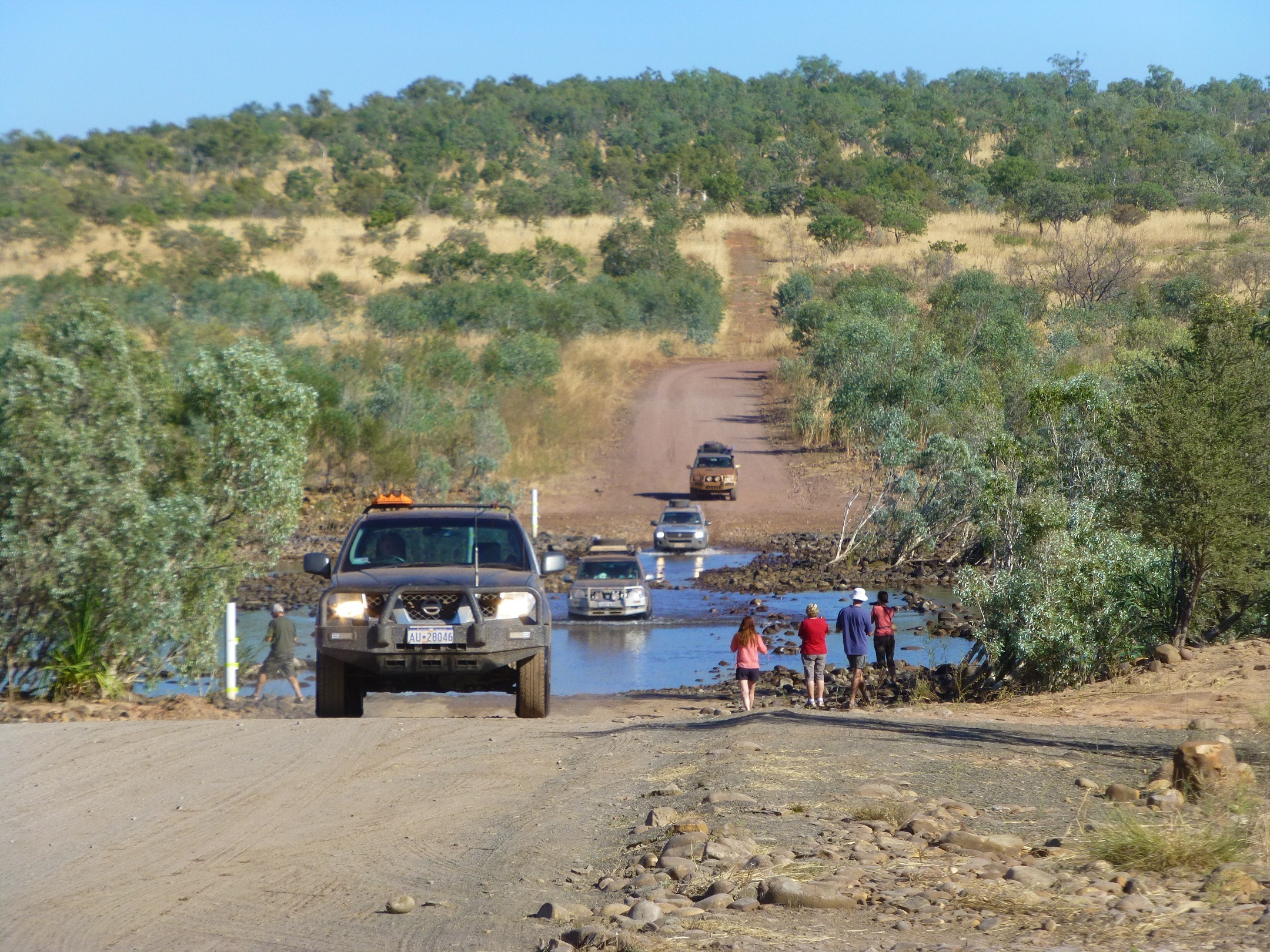 We'll start & finish in Broome & do an 18-day circuit stopping off in such eye-popping iconic destinations as Cape Leveque, Bells Gorge, Manning Gorge, Drysdale & Home Valley Stations, Kununurra, the Bungle Bungles (Purnululu), Fitzroy, Windjana Gorge & more.
The cost of $4900 per vehicle (1 – 2 people) includes the services of professional Tour Guide/qualified mechanic Jeremy Perks & his partner Jan Barrie; well-planned itinerary; narrative & expert commentary; campground/caravan park sites (powered sites when available); Welcome & Farewell Dinners; guided bushwalks; 4WD tuition; numerous optional activities; Pre-Departure Meeting & Pre-Departure Kit.
It's been too long since we soaked up the superb scenery of the rugged Kimberley in the State's northwest – join us & you'll see what we mean!
THIS SILLY POEM WILL EXPLAIN -
HOW CARAWINE GORGE GOT ITS NAME!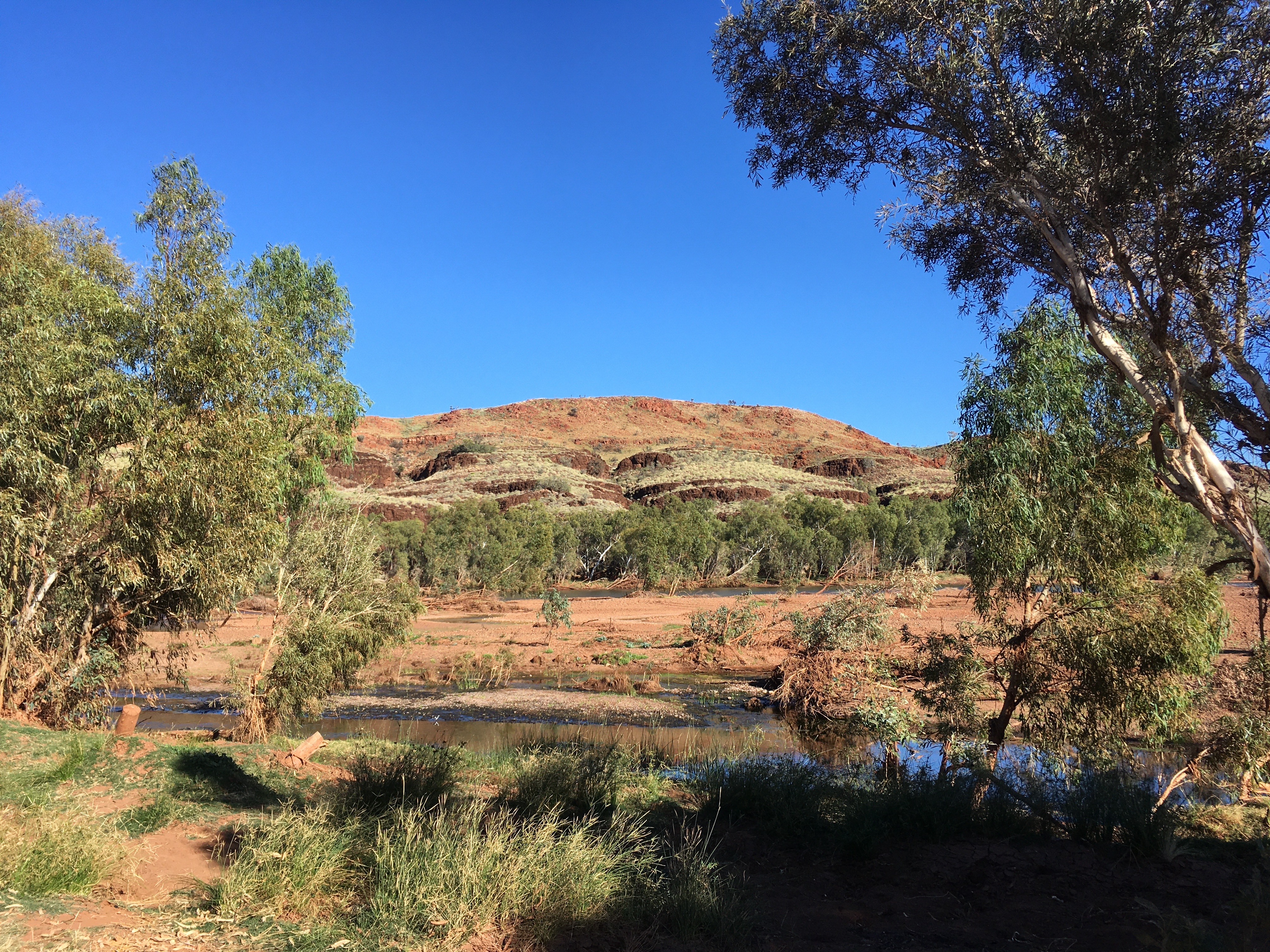 Nobody's really sure just how Carawine got its name,
Though there's many a tall story told around the campfire flame.
The one that's stood the test of time is of prospector, Big Jack,
Who tried his luck at Newman before heading way outback.
He made his way to Nullagine, 'twas 1892.
It was a booming gold town then with a working girl or two.
Jack lost his heart to a buxom blonde, he fell hook, line & sinker,
Meg had worked the Goldfields east to west, but hailed from Innaminka.
"Hey, Meg," Jack said. "Give up the game! Join me, me horse & swags!
We'll go prospecting - our fortunes find! Gold will fill our saddle bags!"
"All right, Big Jack," Meg greedily said, "You get two weeks of me time.
But what I ask to fulfill me task, is half the gold & some bubbly wine!"

"No worries, love!". So off they went,
To a gorge on the Oakover River,
Starry nights & nocturnal delights set Big Jack all aquiver.
But they found no glitter & Meg grew bitter,
With no gold she had just her wine diet.
"Pour me a glass, you useless ass!!"
"STRUTH!" cried Jack. "I forgot to bloody buy it!"
Meg snarled like a cat, "You sniveling rat!
We made a deal, now you've broke your part.
You've stuffed up me life!" And she grabbed a knife,
And stabbed him through the heart!
Close to death, Jack took his last breath,
His final words are etched in time,
"Cause we didn't find nuggets, me grave, you've dug it…
Aaarrgghhh...if only I'd carried wine!"
Jan Barrie, Carawine Gorge, July 2021
HOLLAND TRACK EXPEDITION REPORT
In late October ten intrepid explorers set out with Jan & Jeremy to tackle the historic Holland Track in southeast WA. We say 'tackle' cos it was quite a challenge! What used to be a lovely country run & a fairly easy few 'play days' from Hyden to Coolgardie for novice, city-slicker 4WD'ers has now become a bit of a rough & tumble 4x4 marathon!
Why? Because selfish gung-ho bush-bashers revved out there when it was wet, deliberately bogged their vehicles & created giant gullies & potholes on this once gentle run. Shame on you! This meant that diversions (or 'chicken tracks') have had to be created by other drivers in order to get through which damages the environment & changes the essence of this special place.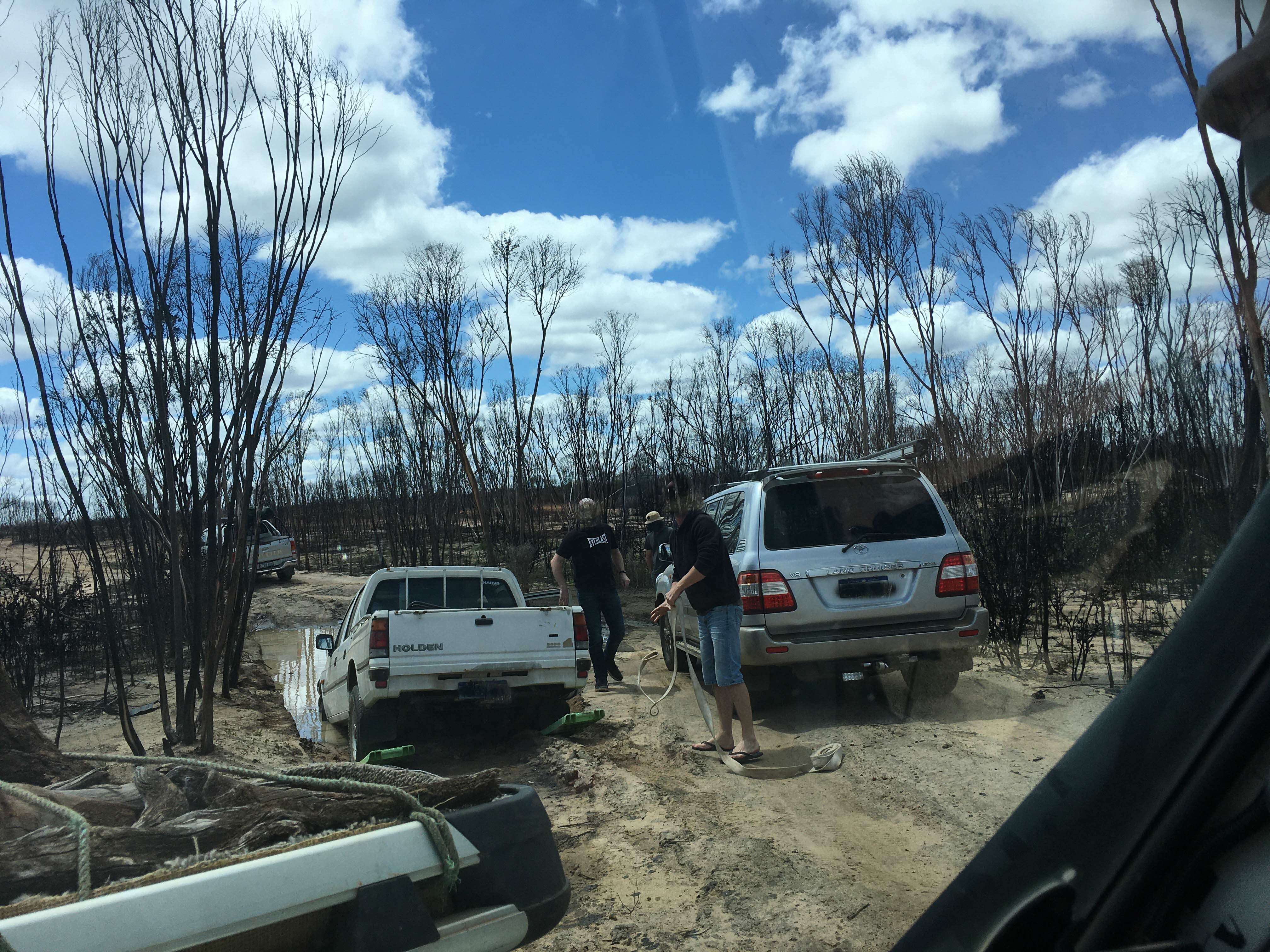 Now that we've vented, we have to say that in spite of our bruised backsides & sore shock absorbers, we had a marvelous time with a terrific group – thank you to Terry Brewin, Anne Gilkes, Ian & Penny Lamb, Arthur Hanlon & Ross McGillivray (he's like family now!), Ken McIntosh, Maria Taylor, & Sandy Burges & David Holland (who's no relation to John Holland who cut the original track through the bush over a century ago!).

Again, it was awesome to be in the Great Outdoors - the wildflowers were blooming, the campsites were brilliant, the nights round the campfire were hilarious (oh! the stories!) & the sun was shining (unlike on some previous weather-challenged Un-Holland Track trips that several gypsies will remember with mixed feelings!).
We'll be running this four-day mini-outback-trip again next May so if you feel like "Wandering Out Yonder" with people you know & trust, get your name down early!
~ ADVERT ALERT!~ 😊
BRILLIANT BIGHT & OUTBACK STATION TOURS
Our last blatant commercial for 2021 will be to tell you about two special tours that we'll be running next year.
The first is our brand new "Outback Station Tour" in April which is suitable for caravans, camper-trailers, motorhomes & just about anything else (except maybe gophers as there are a few gravel roads!). On this little beauty we'll visit three outstanding outback stations in the Midwest over eight days doing something special & different at each place courtesy of the station owners!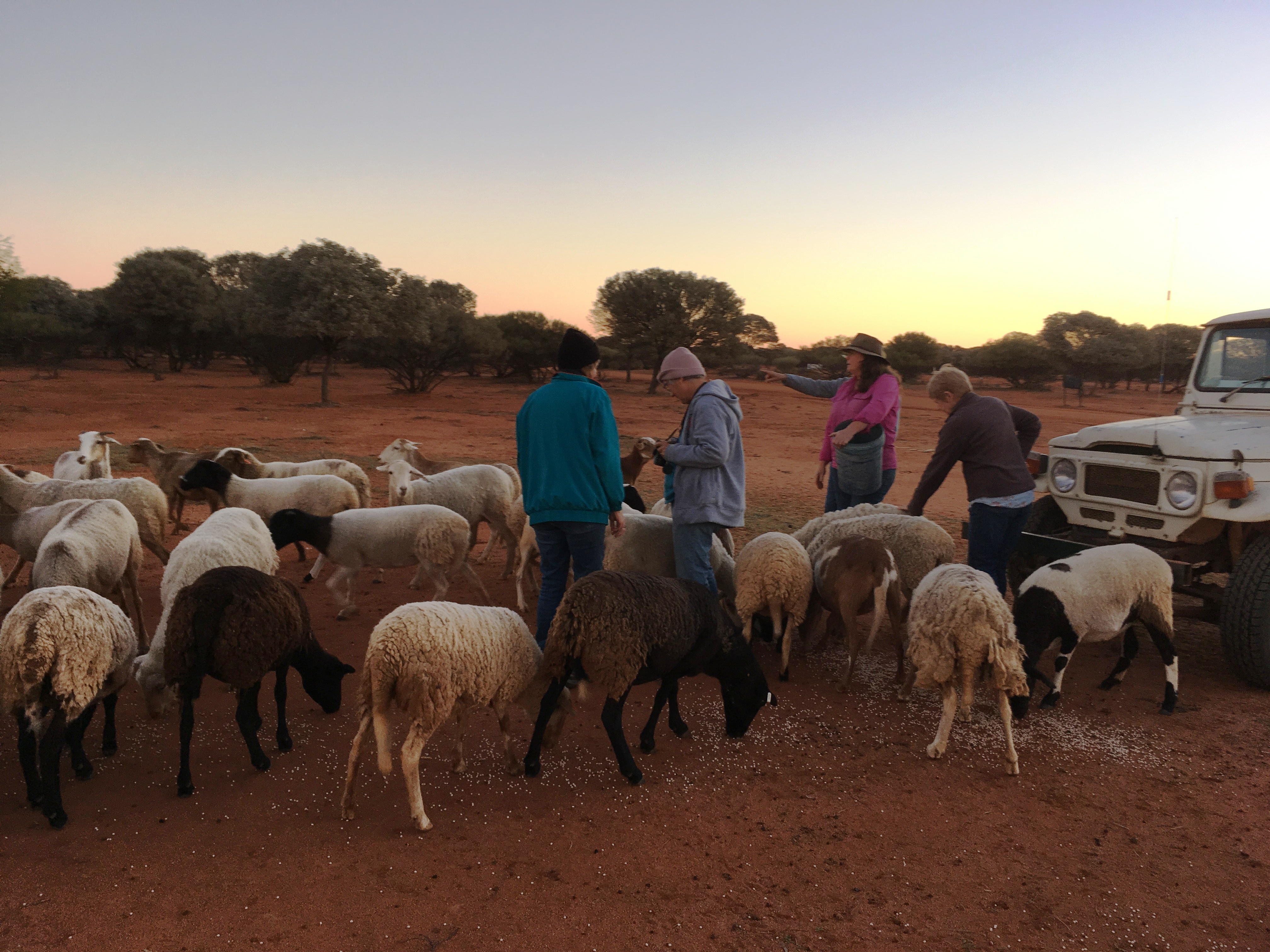 The second little ripper is our "Brilliant Bight Adventure", one of our faves. It will happen in May 2022 when for 14 days we'll explore the wild southern coast from Point Culver to Albany on an exciting & scenic, self-drive, self-catering, 4x4 tag-along tour. Sorry, no caravans on this one & robust off-road camper-trailers only.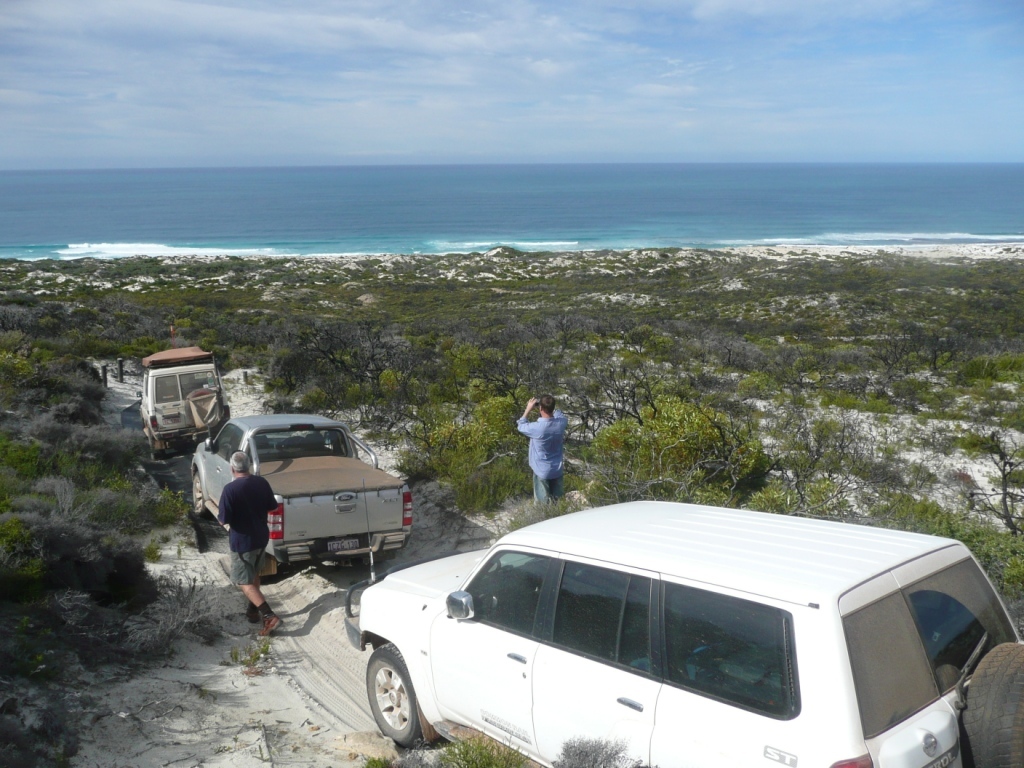 Both tours include Pre-Departure Kits, Welcome & Farewell Dinners, caravan/campsites, fun activities & the professional services of WA's best tour guiding team! How can you resist? For details visit our website!

On that happy note we'd like to thank you for your support & wish you & yours a fabulous festive season & a happy, healthy, prosperous & peaceful New Year. We hope to see you on a tour or training course soon!
Until then happy travels from