September News Bulletin
1 September 2020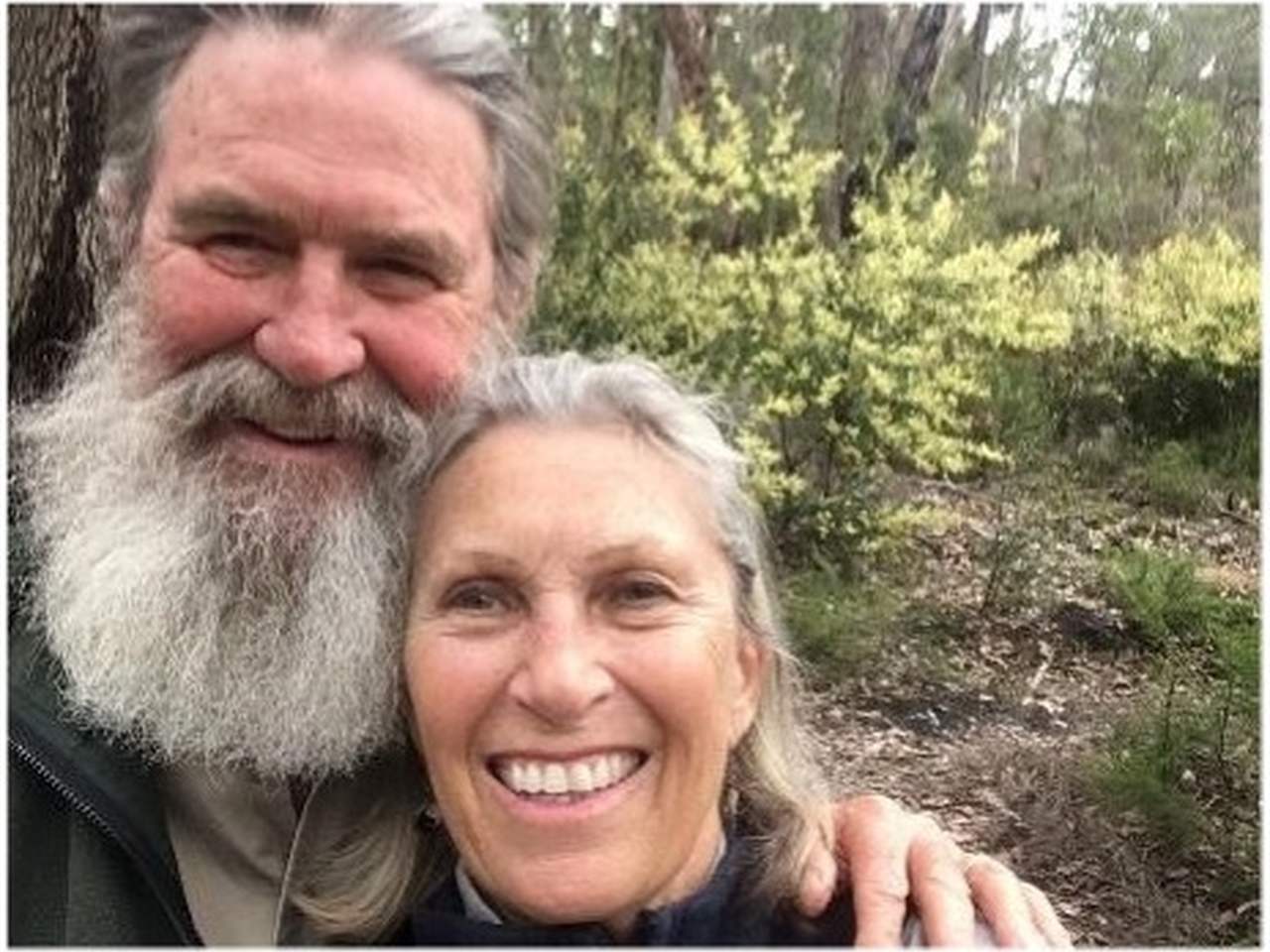 Spring has sprung & it's time to celebrate with a tour

Dear Friends of Global Gypsies,
Spring has sprung & it's time to celebrate with a tour!
As you read this we'll be leading our first Gypsies tour since COVID changed our world! Our happy little group will be ROCKing 'n' QUOLLing on a corona-busting nature safari from Hyden to Manjimup admiring wildflowers, checking out scenery, cuddling critters & enjoying the Great Outdoors! Jealous? Don't despair! If you missed out on this terrific tour there are still lots of others coming up! Check out these little beauties!
MINI-STARGAZING JOURNEY AT A MINI-PRICE!
NASA Control Centre here announcing a change of plans! We've shortened our Astronomy Tour in October & a shorter tour means a much lower price! What heavenly news!
This magical self-catering, self-drive, star-studded adventure will now last for just THREE days instead of six, from October 14 - 17, 2020. It will begin in Gingin & end in Cervantes with just two base camps, or why not book an optional cabin or B&B if you don't have a tent or caravan?
We'll be accompanied by a professional astronomer & be treated to a private guided tour of the Observatory & Gravity Discovery Centre (including a mind-blowing virtual reality tour of the universe!); daytime workshops; night sky viewing at the Pinnacles & Lake Thetis; complimentary Welcome Sky-High Tea AND a "Force-Be-With-You Crayfish Lunch" at The Lobster Shack.
The package costs just $675 per person including entry fees, professional tour guide, expert astronomer with telescopes & other gear, Pre-Departure Kit, welcome & farewell functions & powered sites. Contact us today & get ready for lift off!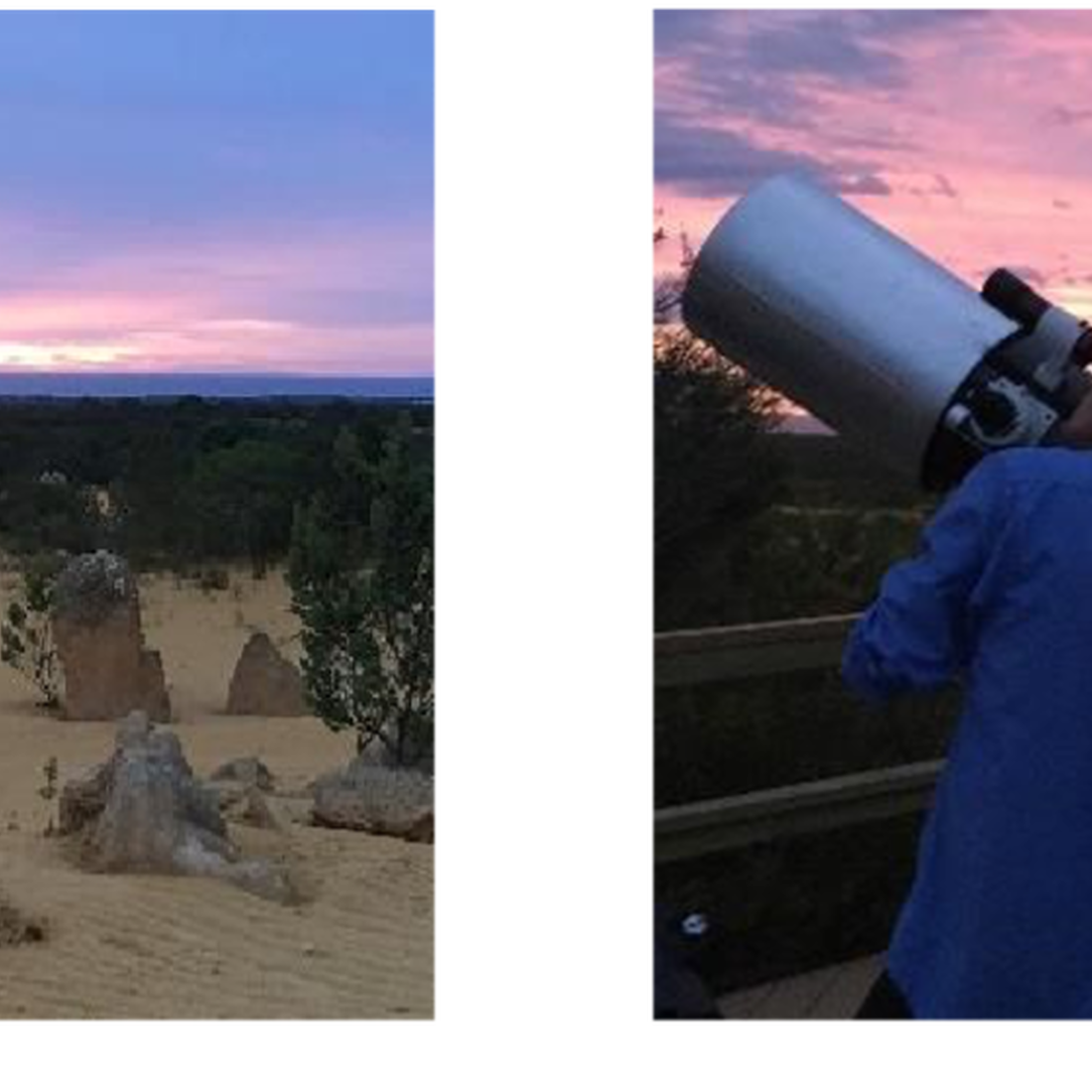 WOW! WOODS, WHALES & WILD SOUTHERN BEACHES!
Join us on our spectacular South Coast Eco Safari from November 11 - 19 & give yourself an early Christmas present! 4WD's are optional on this fun, self-drive, self-catering safari suitable for caravans, camper-trailers, tents or motorhomes.
We'll visit Cape Le Grand, Hopetoun, Fitzgerald River National Park, Bremer Bay, Albany, Walpole, Manjimup & Dunsborough travelling through some of the most gorgeous scenery in the whole wide world - really! Package includes powered caravan sites, professional tour guides, Welcome & Farewell Dinners & a guaranteed great time!
For more info see https://www.globalgypsies.com.... . Get on down south with us, ya'll!
4WD MINI-BREAK TO THE PRESTON VALLEY!
Places are starting to fill on this brand new tour! It's a short, self-driving, self-catering & very affordable 4WD Mini-Break to a stunning little-known destination within 'cooee' of Perth!
From November 23 - 26, 2020, we'll explore the Preston Valley, Wellington National Park & Collie areas with a small group, do some four-wheel-driving on the forest tracks, go for bush walks & have a giggle at Gnomesville. BYO gnome & help us establish a Gypsy Village!
We'll spend three-nights in a bush-camp with basic facilities on a private 100-acre property with a cozy campfire, take a guided wildflower tour & enjoy a private Welcome Dinner on the property! Cost is just $499 per vehicle (1 - 2 people) - get in quick!
Wanna gnome more? Visit https://www.globalgypsies.com....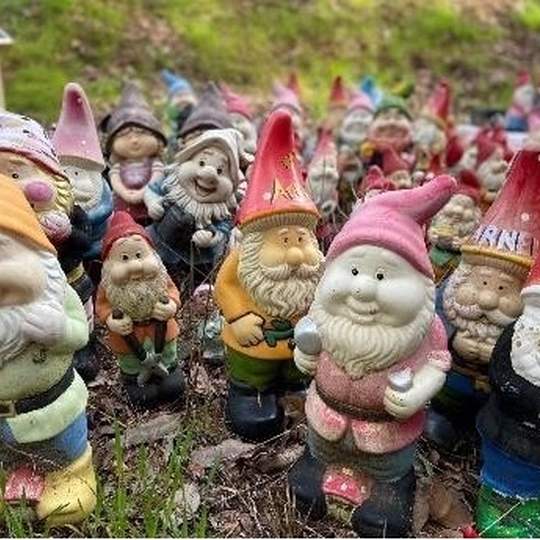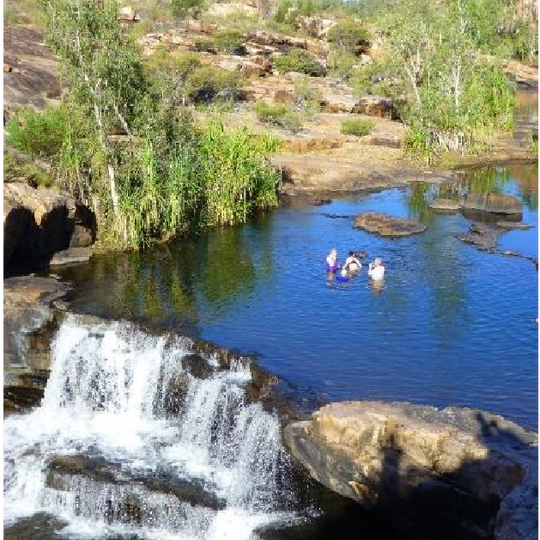 HERE'S ANOTHER NEW IDEA! AN ESCORTED, CATERED & ACCOMMODATED
COACH TOUR TO KARIJINI!
So many people have asked us if we'd run a tour for gypsies who prefer to travel as passengers that we're gonna give it a go! If you fancy coming along for the ride with the best tour guide in the West to one of Australia's most photogenic national parks then this accommodated & catered 10-day adventure to Karijini is for you!
On our "Crazy for Karijini Tour" we'll depart from Perth, stop in Mt Magnet & Newman, spend three days in magnificent Karijini National Park & travel home via Exmouth/Coral Bay, Carnarvon & Kalbarri. Shazam!!
We'll be going next autumn but ONLY if we get enough takers! Express your interest now & if the numbers stack up we'll work out dates, details & prices! Bring your camera & sketchbook on this baby!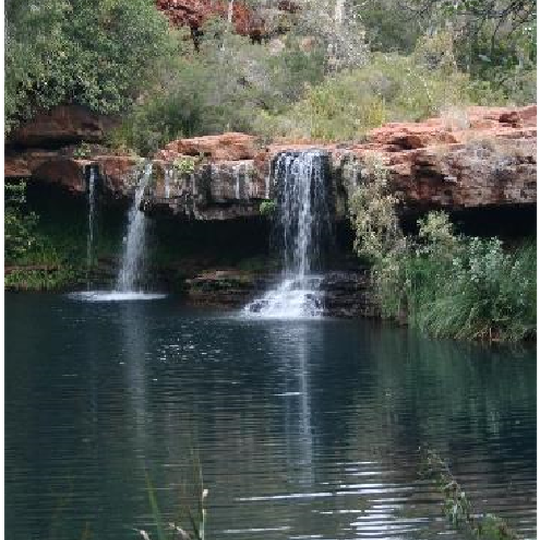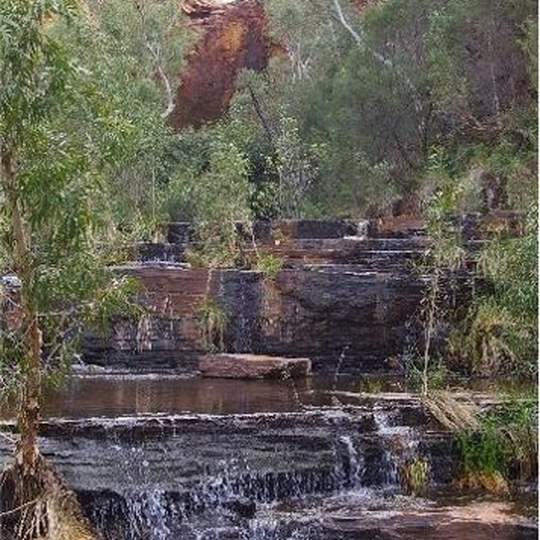 CONQUER THE CANNING
with us on a mini-tour of 10 days in July 2021 or a mammoth tour of 21 days in June 2022! Both tours will be led by one of WA's top Tour Guides, Jeremy Perks. With his extensive 4x4 experience, first-aid knowledge, mechanical expertise & love of the outback, Jeremy will bring the legends of this infamous century-old track to life.
To participate in this challenging expedition, you'll need a robust off-road vehicle with high clearance and heavy-duty suspension; plenty of fuel and spare parts; previous 4WD experience; adequate food and water and a comfy cushion to soften the corrugations!
We'll provide mechanical support, well-planned itinerary, professional guiding services, commentary, communications and recovery equipment, permits from the Traditional Owners, welcome & farewell dinners (where available!), advice on vehicle and personal preparation, suggested shopping list, Pre Departure Workshop & Pre-Departure Kit. Convoy numbers are strictly limited and places are already filling quickly. For the adventure of a lifetime, plant your foot on the pedal here: https://www.globalgypsies.com....
KIMBERLEY EXPLORER
We're heading back to the Kimberley for the first time in five years! Dates will be from July 20 - August 6, 2022, including the Gibb River Road & four days in Cape Leveque & Middle Lagoon. The tour will be led by Jeremy & Jan, will be self-catering & 4WD's & robust camper trailers are welcome. Sorry no kids or caravans! Convoy places are limited - book your place now before they all go!
https://www.globalgypsies.com....
Still no news about our INTERNATIONAL TOURS but we'll keep you posted as events unfold & as vaccines are developed! Until then, stay safe, well & happy!